Dr. Jacob's Omega Dental Clinic & Implant Centre
Products / Service:
Omega Dental Clinic offer a complete range of dental services including general , restorative, cosmetic and implant dentistry. We also offer a wide range of cosmetic and implant dentistry . Also offer a wide range of cosmetic services such as veneers, tooth-colored filling and teeth whitening. Traditional dentistry such as crowns & bridges and dentures.
Our team is highly trained to provide you with the following services:
Porcelain Crowns & Bridges

Implant Dentistry

Teeth Whitening

Scaling & Root Planting

Periodontal Therapy for gum disease

Third Molar Extractions

Root Canal Therapy

Dentures

Tooth Colored Fillings

Fluoride Treatment

Preventive Dentistry

Low Dosage X-Rays

Emergency Care
Profile:
Dr.Jacob's Omega Dental Clinic use one of the best implant systems in the world Nobel Biocare – the world leaders in implant systems.Dental implants are the most natural way to replace missing teeth Dr.Jacob's clinical expertise lies also in smile designing with E Max ceramic veneers, one of the most beautiful veneers in the world which translates into a truly winning smile for you. You can have world class custom made metal free all ceramic crowns, bridges & veneers made in the best labs in India-Procera from Nobel, Lava from 3M & Creon from DENTSPLY. .Jacob's offers quality single visit root canal treatment & other cosmetic procedures such as whitening & orthodontics.
A team of friendly, caring professionals is specially trained in some of the world's most advanced & latest techniques in virtually "pain-free" care. We hold ourselves to the highest standard of clinical excellence, all the while maintaining an atmosphere that is anything but clinical. As a full-service dental office, we can handle all of your dental needs from regular hygiene appointments and teeth whitening services to dental implants and cosmetic dentistry. We are concerned about your safety. You will be glad to know that we heat sterilize all of our dental instruments. We also use barrier techniques to prevent cross contamination. Establishing rewarding and lasting relationships with patients is important to us. We pledge excellence in all we do.
---
Mr. Abilash.V.Jacob.(Dr.), Managing Director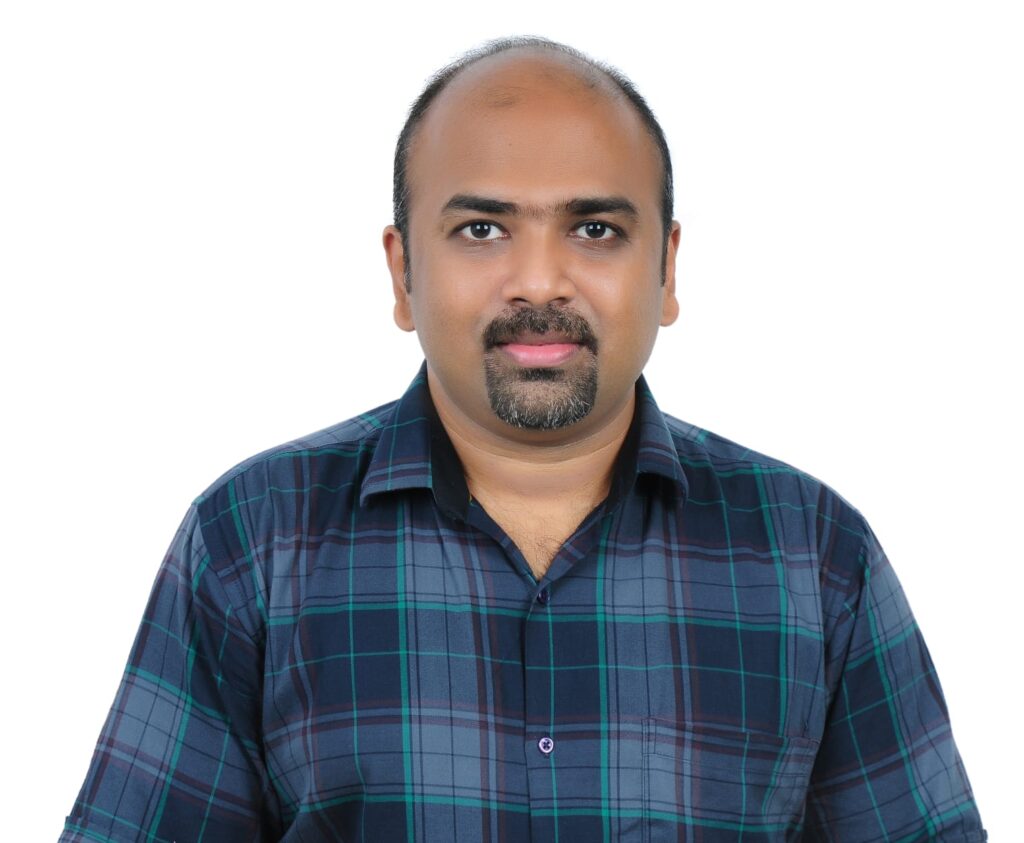 Contact Info
Pazhaya Road, Medical College, Thiruvananthapuram