VKS PETROCHEMICALS PVT. LTD.
Product/Services:
Lubeszt Lubricants are manufactured by VKS Petrochemicals,
Profile:
Lubeszt Lubricants are made from selected virgin base stocks, reinforced with special additives and processed with utmost care, applying modern technology at par with international standards. It has a wide range of automotive & Industrial Lubricants, satisfying every need of any motor vehicle or machine. It is economical, but uncompromising on quality. Each products has been developed after through research for years and satisfying a series of modern requisite tests.
---
Mr. Vinu Varghese, Managing Director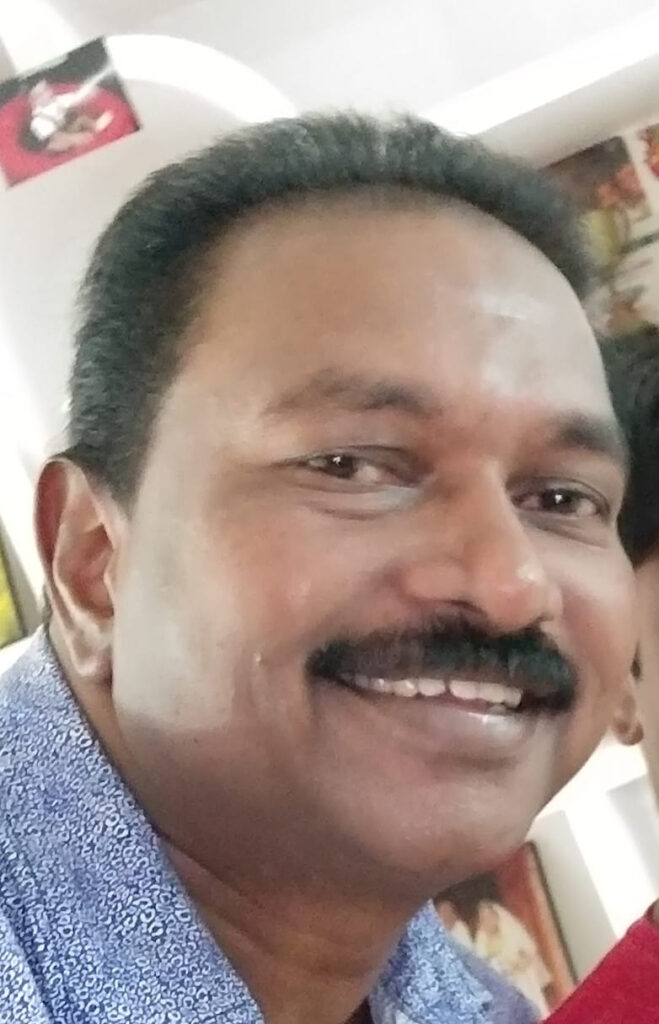 Contact Info
SIDCO Umayanalloor, Industrial Estate, Umayanalloor P.O., Kollam